Hey Divers,
We are going to offer a Specialty of the Month for our divers! This month's specialty is Wreck Diver!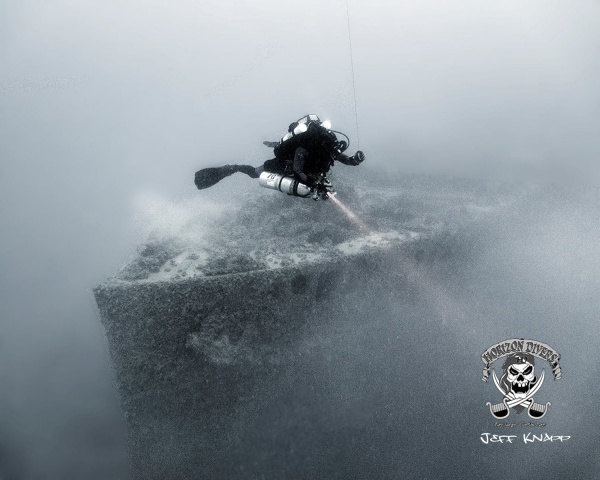 Who doesn't want to be a wreck diver?? Especially with the Spiegel Grove, Duane and Bibb just minutes away!
With all the amazing wrecks we have down here in the Keys, why not continue your education and build your diver knowledge with taking a new and exciting specialty course! What's even better is that we are offering this course at 10% off for the month of August!
Wreck diving can be very fun but it can also be very dangerous. With so many nooks and crannys to find and with the possibility of deep penetration divers really need to be aware and have the knowledge and responsibility to conduct a safe, yet fun, wreck dive.
Check out the link below to see whats next on the monthly agenda and see if your favorite specialty program is coming up!
Oh! Don't forget we've moved! Swing by the new shop at 105800 Overseas Hwy in Key Largo or give us a call at 305.453.3535 to book your course. Remember to mention this blog post so that you get your 10% OFF!
Happy diving!